About Brightcom International FZE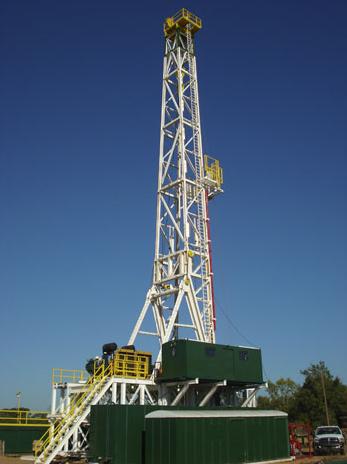 Brightcom International Supply of Texas Incorporated is a full line oilfield stocking equipment and spare parts distributor for all major OEM Manufacturers and related equipment. We can also offer alternate sourcing on similar materials, surplus equipment, and rebuilt, re-certified equipment to insure favorable pricing, timely deliveries and prompt overall service.
Established in Houston, Texas USA in 1987, the sales staff has in excess of 100 years' experience/knowledge in the oilfield/drilling and refinery supply markets. We can supply your capital equipment needs and spare parts requirements in a timely fashion. For more than 25 years, Brightcom International has provided excellent customer service in a competitive environment. Additionally, we supply most industrial and electrical items related to the oilfield and drilling industries.
Brightcom International Supply is uniquely positioned to fulfill most any oilfield or industrial procurement needs. International experience means documentation and freight forwarding are handled expeditiously, with a minimum of problems for you, the client.
Click here to contact any of our personnel for rapid, personalized service.
Contact Us
Brightcom International UAE
P.O.Box 4196, Ajman UAE

Phone : +971- 6-7424309
Mob : +971- 50- 1728861
Fax : +971-6-7424903

Email: sales@brightcom.ae